Chelsea have parted company with head coach Frank Lampard, who leaves his post after 18 months in charge.
The Blues' record goalscorer as a player, Lampard was appointed in July 2019 and led the team to a fourth-placed finish in 2019/20, while his side were also runners-up in the FA Cup.
Chelsea were top of the Premier League in early December this season but have since lost five of their last eight top-flight matches, leaving them ninth as Lampard departs.
"This was a very difficult decision for the club, not least because I have an excellent personal relationship with Frank and I have the utmost respect for him," owner Roman Abramovich told the club's official website. "[Frank] is a man of great integrity and has the highest of work ethics.
"However, under current circumstances we believe it is best to change managers.
"He is an important icon of this great club and his status here remains undiminished. He will always be warmly welcomed back at Stamford Bridge."
The 42-year-old replaced Italian Maurizio Sarri in the summer of 2019, who was himself sacked after winning that year's Europa League.
Lampard joined from Championship club Derby, with whom he reached the playoffs but ultimately failed to gain promotion and arrived with question marks over whether he had the required experience for the job.
Thomas Tuchel, the former PSG manager, will reportedly take over from Lampard on a four-and-a-half-year deal.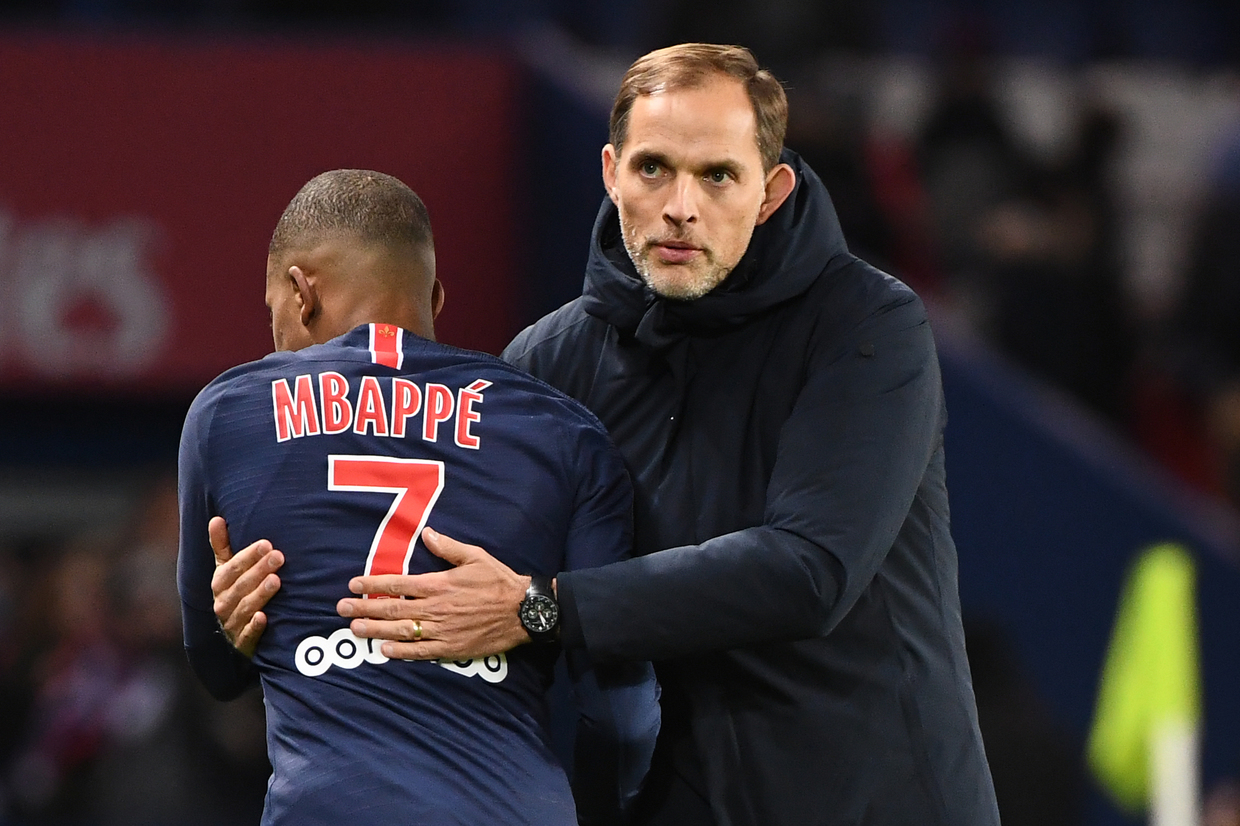 While Chelsea are yet to confirm Lampard's departure they are expected to do so later on Monday.
Lampard is considered among the greatest players to have played for Chelsea having won three Premier League titles, four FA Cups and the Champions League in 2012.